Hola Nuffnangers! What's crackin'?
NuffnangSG has had the busiest start to 2015, but before we share with you what's in store for the year, let us have a brief recap on the events that occurred over January.
1. Regional Summit in Bangkok, Thailand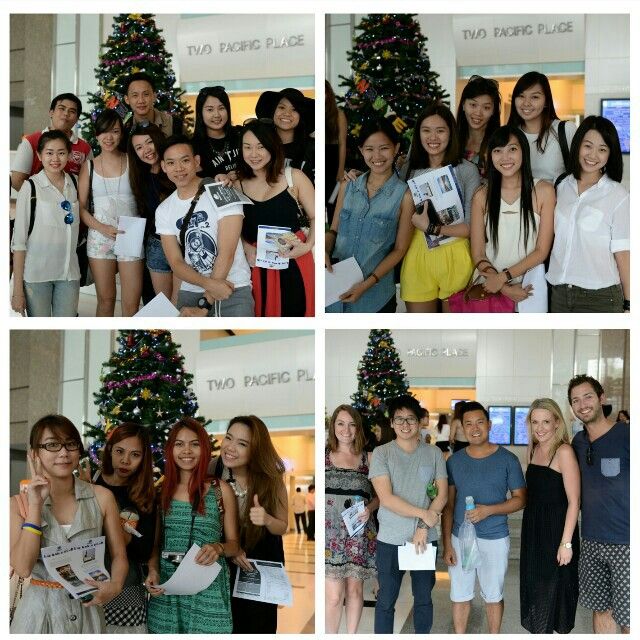 Boss Ming has stepped up to the mantle as CEO and Boss Tim as COO of the Netccentric Group this year – marking 2015 as an important year for Nuffnang and our sister companies!
The Management teams across 7 countries all over the region met up as they annually do for our 2015 Netccentric Summit in Bangkok, Thailand – the land of smiles.
There were intensive full day of meetings and planning for sure. But Nuffnang still has to do what they do best.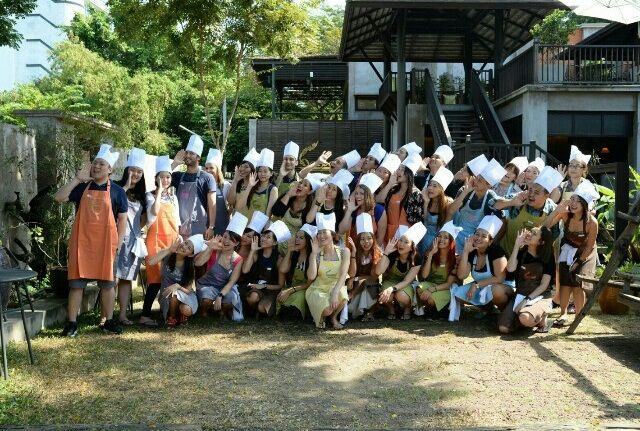 Singapore, Malaysia, Australia, Philippines, Thailand, United Kingdom and China all came together with one strategic goal in mind for 2015. So be afraid, or excited. Either way works :)
Sawadeeka!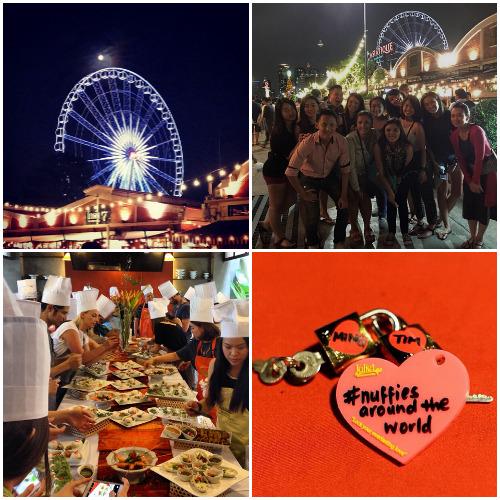 2.      Company Retreat in Bali, Indonesia
After a fulfilling 2014, Nuffies from Singapore, Malaysia, Thailand and China were also flown to Bali for the annual company retreat from 12 to 15 January 2015.
It was not only an internal meeting to reflect on 2014 and to move forward into 2015, but it was also a time for us all to let loose together!  What could be better than a holiday with lots of sun, sea, padi fields and sacred temples?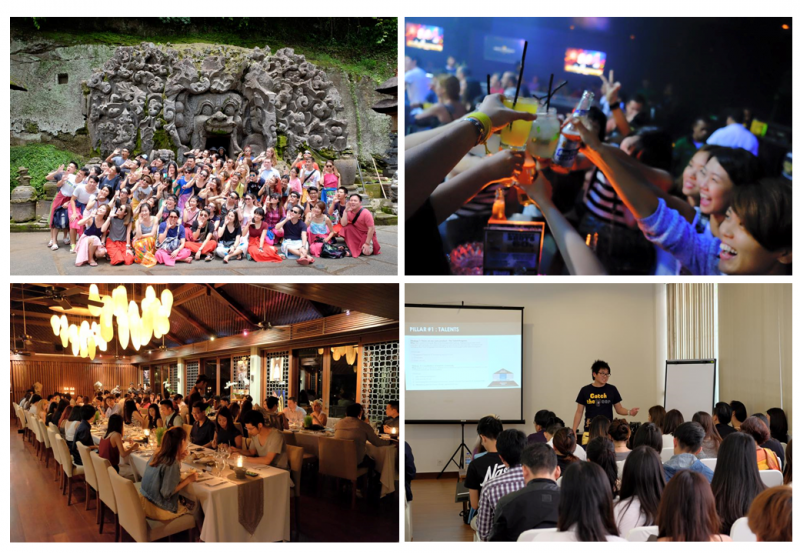 Pick Ming's and Tim's brains about this annual tradition and their personal experiences this time round!
5 countries worth of Nuffies were present this time and hanging out with 70+ Nuffies is either no joke, or LOTS OF IT. It was a time to see both familiar and new faces again, and it was so much fun getting to know and bunk in with so many different people (yes, we had an international sleeping situation!).
On the last night, as we were just getting closer to one another, Ming and Timothy brought everyone to Metis Bali Restaurant, a renown french fine dining restaurant. We had a luxurious three course meal!
"It has been a great 2014 for the Netccentric Group Internationally and we want to thank every one of you for your hard work. We celebrate today together as a family and from tomorrow onwards, we go back to our respective countries stronger, ready to take on 2015," Ming said after dinner.
#nuffsaid
3. Netccentric unveils growth plans in Australia
Ming addresses the challenges and growth plans in Australia in his recent interview with The Australian. Plans include the opening of a Sydney office and expansion of the Australian team!
4. We're turning 8!
Like the previous years, we are organising a birthday bash to celebrate Nuffnang's 8 years of success. NuffnangSG is holding its celebration this year in March and we expect it to be an HUGE party. Keep your eyes peeled!
5. Nuffnang is now also on Dayre!
As pioneers in the blogosphere, how could we miss out on Dayre, the up-and-coming mobile-blogging platform?
Instead of traditional blogging constrained to the limitations of a desktop computer, we are now able to write to our readers as we go about on our daily activities as Proud Nuffies. Living in an era of constant "upgrades", there is no other time for us to level up our blogging game!
Follow our official Dayre account now!
And it's not just us – we have our allies across the world on board too. If you're keen to join in on the Dayre fun, check them out: Malaysia, Thailand, UK, China and Philippines!
*waves Nuffnang flag*
6. Blogger Updates and what's coming up for them in 2015?
Enough about us at the Nuffnang headquarters – apparently we are not the only busy ones this year. Many of our top bloggers are also expecting many things new.
Yina married her soulmate right at the beginning of this year!
Qiuting, is expecting the birth of her newborn in March this year! This signifies an exciting year for Qiuting and Nuffnang as she progresses to her next stage in life as a mother, which will also mean growth and development for her as a blogger and an influencer.
Many of our bloggers who have stayed on with Nuffnang over the years are maturing into roles of parents and we couldn't be more proud to be around to see them through these milestones!
Peggy is currently on THE dream holiday that most of us can only fantasize about.. Think the Artics, riding dog sleighs and frolicking in the company of reindeer
Melody is off to London to step out of her comfort and to experience all things new and different!
Last but not least, with Wendy as an ambassador of Curash, Merries and Tyrequeen, and Qiuting's partnering with several brands this year, look forward to bigger and better things from our brand new Talent Management Division that now represents

Bloggerati by Nuffnang!

Cheers to an awesome year ahead for us all!