Any movie addict would be anticipating this weekend because it's finally the awards season!!
Most of the Nuffies are huge movie fans and we often unwind after a long day at work by going on a group movie date. Have you seen nominee lists for the top 3 award categories –  Best Picture, Best Actor in a Leading Role, and Best Actress in a Leading Role?
Best Picture Nominees
American Hustle
Captain Phillips
Dallas Buyers Club
Gravity
Her
Nebraska
Philomena
12 Years a Slave
The Wolf of Wall Street
Best Actor in a Leading Role
Christian Bale (American Hustle)
Bruce Dern (Nebraska)
Leonardo DiCaprio (The Wolf of Wall Street)
Chiwetel Ejiafor (12 Years a Slave)
Matthew McConaughey (Dallas Buyers Club)
Best Actress in a Leading Role
Amy Adams (American Hustle)
Cate Blanchett (Blue Jasmine)
Sandra Bullock (Gravity)
Judi Dench (Philomena)
Meryl Streep (August: Osage County)
Here's the Guess List the Nuffies have come up with after a few heated discussions over lunch (spoilers alert! But we think the film lovers amongst you would have already watched most of the films already anyway.):
1. Best Picture: 12 Years a Slave
Steve McQueen's 12 Years a Slave is based on real life and real issues, focusing on a subject that is relatable and powerful. 12 Years a Slave is an account of how Northup was drugged, kidnapped then sold and bartered to a series of slave owners, and it sparked plenty of soul-searching discussions about race, complicity and reconciliation. We think that that this independently financed film transcends the other nominees in terms of its powerful story-telling and truthfulness.
2. Best Actor in a Leading Role: Mathhew McConaughey (Dallas Buyers Club)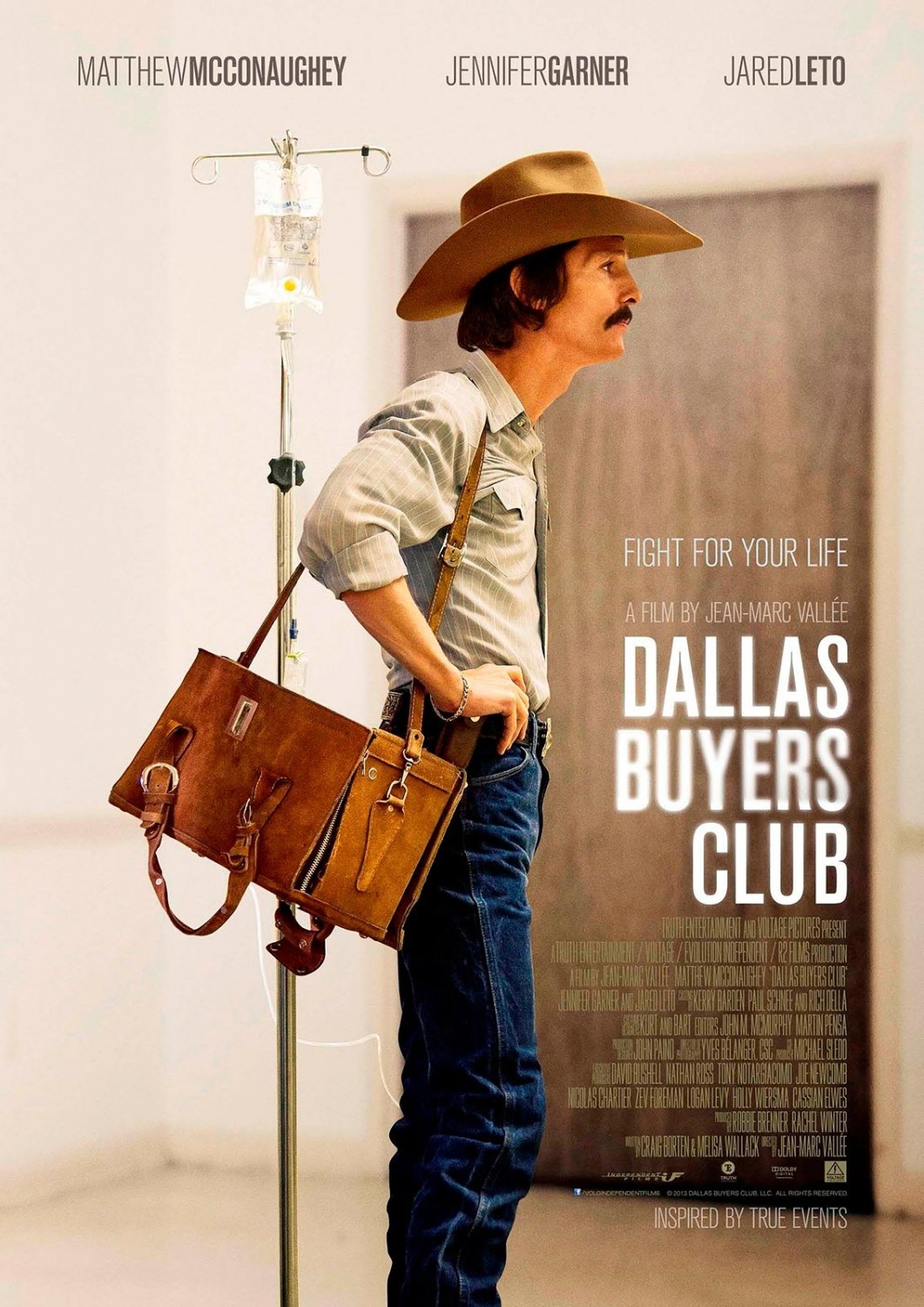 The movie revolves around HIV-positive patient Ron Woodroof, who smuggles unapproved pharmaceutical drugs into Texas after finding them effective at improving his HIV symptoms. He then distributes them to fellow sufferers by establishing the "Dallas Buyers Club". Call us biased 30 Seconds to Mars fans (or not), but we think that Jared Leto's performance as a HIV-positive transgender woman in this film is worth a mention too. The guardian labelled Matthew McConaughey's performance in the film "a triumph" and most of the Nuffies agree unanimously too.
3. Best Actress in a Leading Role: Cate Blanchett (Blue Jasmine)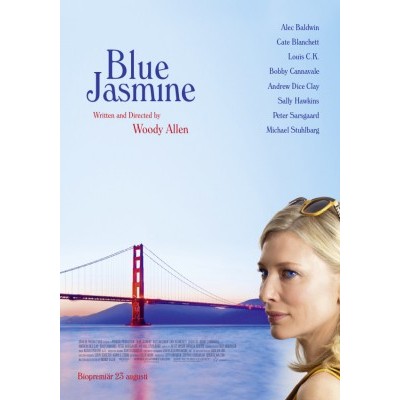 Empire called Cate Blanchett's performance a "powerhouse" and we couldn't agree more. She plays a socialite fallen on hard times whose life imploded upon her husband's imprisonment. Watching interlacing scenes of extravagance with the dawning realities of a meltdown beyond a protective bubble left most of us gasping for breath together with the ups and downs the character goes through.
—–
Now that we have shared with you our guess list, we want you to do the same! Kronenbourg is giving away a month's supply of beer for the winner or the person with the most accurate guess! All you have to do is fill up the form below with your details, blog URL, and your guesses by 1st March, Saturday, 2359hrs. We will reveal the winners of this contest after the awards have been rightfully given at the 86th Academy Awards this weekend!
—– Competition is closed. Thank you for the overwhelming response! Winners will be notified shortly —-